Center Court Ministries

Taking the Gospel Courtside!

Our Mission:
"To reach both domestic and foreign junior, college, and professional tennis players and coaches with the Christian gospel. And, to serve others through tennis.
Center Court Ministries (CCM) is a Christian outreach program for junior and college tennis players, coaches and pros. Center Court Ministries provides a Christian influence and venue of events at tournaments, camps, fundraisers and events for tennis players and coaches throughout the US.
In the competitive environment of sports and tennis in particular, Center Court Ministries offers a respite from worldly pursuits and an opportunity to share God's purpose and mission in young people's lives through worship services, fellowship, prayer, encouragement and outreach.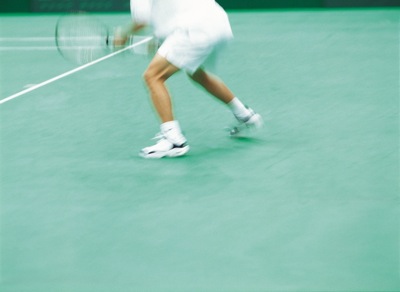 Center Court Ministries extends its programs and outreach to the following areas of opportunity:
Ministry to Tennis College Players, Programs, and College Coaches
Ministry to the Junior Tournament Player
Outreach to the Tennis Teaching Pro who wants to be a Christian Influence to their students.
The Center Court Ministries is a project of United Charitable, a registered 501(c) (3) public charity, EIN 20-4286082. Donations are tax-deductible as allowed by law.
UC Privacy Policy | UC State Fundraising & Solicitation Guidelines | UC Nondiscrimination Policy